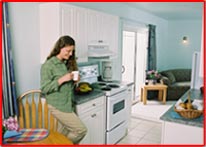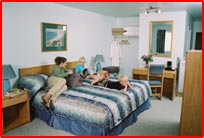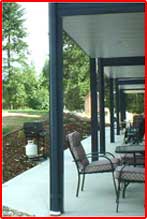 The perfect place to relax at the end of the perfect day.
Come for the trails, the golf & the lake; stay because it feels like coming home.
King & Queen Beds


Jacuzzi Tubs


One and Two Bedroom Garden Suites with full Kitchens


Disabled Accessible Units


Air Conditioned


Free WiFi


Flat screen HDTV &
In Room Phones


All Rooms have data ports; High Speed Internet Access available in the new units


Complimentary Continental Breakfast available each morning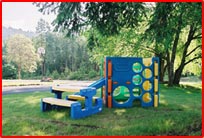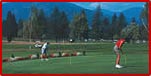 GOLF PACKAGES
With Christina Lake,
Cascade Par 3, Castlegar, Redstone Resort & Birchbank Golf Courses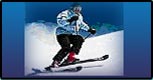 Within an hour's Drive of
Red Mountain & Phoenix
Ski Hills

King Bedrooms or Suites with Jacuzzi tubs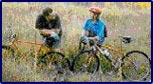 Excellent access to Trans Canada Trail, Kettle Valley Railroad Trail, Paulson Pass Cross Country Ski Area, Christina Lake and Grand Forks Community Trail Systems, and adventure tourism opportunities.